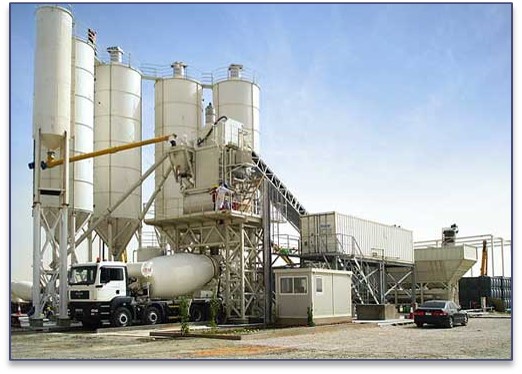 The customer requested Sea & Air Int'l. in transporting a Batching Plant Beton, from arrival Alexandria port  to site (Helwan City, 265 Kms distance). The Batching plant with oversized dimensions and Weights,  was shipped on a Conventional Cargo vessel to Alex port, and consisted of many  oversized parts and  8 x 20' OT/OOG Containers, with heavy parts and accessories.  These massive pieces and containers had to be transported on 65 tons Low Bed Trucks to site.  

Our dedicated project department and customs personnel, studied this project shipment attentively, and presented its study and proposal to the client, assuring to make this shipment a success. The consignee has been a customer to Sea & Air Int'l. since 1999 and utilizes us for movements across all modes of shipping and transport. Our client was not surprised to find the submitted rates and transit time competitive than other forwarders.  

Sea & Air Int'l. was given the green light on the project, but had limited time to make the scheduled transport to site.
Shipment was custom cleared through Alexandria customs authorities, Loaded on Low Beds, trucked to client site in a timely manner.