Airfreight represents a requirement from our customers for time sensitive delivery, Sea & Air international provides Air freight Exports & Imports services worldwide. Sea & Air International has a dedicated airfreight departments ensuring that your goods are in the hands of experienced and talented logistics professionals.  We use all the major airlines to/from all airports of Egypt to ensure that our global airfreight network is strategically positioned to respond to our customer's needs by offering a complete schedule of delivery options for all international airfreight requirements.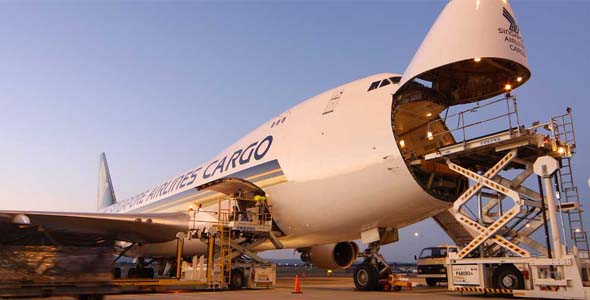 Services include the following:

›    Members of ECAA (Egyptian civil aviation authority).
›    Overnight long distance trucking.
›    Personalized and back /back shipments.
›    Direct and consolidated services.
›    Door to Door - Door to Airport services worldwide.
›    Documentation and consular Legalization process.
›    Dangerous goods handling and certification.
›    Temporary Admission and drawback shipments.
›    Tax rebate.
›    Complete shipment notification services.
›    Insurance coverage.
›    Warehousing.